Do you want to add an effective, affordable, and simple technique to add to your toolbox? Learn everything you need to know about multisegmental rolling in the brand new video "Rolling Revealed"
Discover, Step-By-Step, How to Enhance Your Skills and Improve Your Clinical Outcomes and Patient Satisfaction By Learning Multisegmental Rolling Patterns
"Welcome to Rolling Revealed. Do you want to add an effective, affordable, and simple training technique to your toolbox? I believe multisegmental rolling is an effective intervention that everyone should learn, or relearn (we all should have rolled well as infants). In this video, I will reveal how impactful rolling can be and how to use it effectively, whether you are a seasoned physical therapist, sport coach looking for an edge, athletic trainer keeping your athletes healthy, or a fitness profession improving your clients outcomes. This video simplifies what can seem like a complex and intimidating movement to teach."
-Mitch Hauschildt
I'll show you exactly why, how, and when you want to use multisegmental rolling to improve stability and motor control and how to integrate rolling with your current therapy techniques to compliment and enhance your results even more!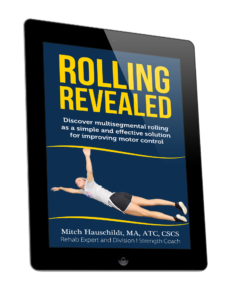 In this 10 part video series, you will learn:
Why you should be rolling

Pre-rolling screen

How to evaluate rolling patterns

Common rolling dysfunctions

Solving mobility restrictions that affect rolling

Improving motor control to improve rolling

Kinesiology taping for motor control

Integrating rolling into rehab and sports training programs
Rolling Revealed is a safe and effective movement technique that doesn't have to be complicated to learn or expensive to implement!
Learn at your own pace, at home, or have access to this content anywhere, anytime!!
You will get access to the following videos: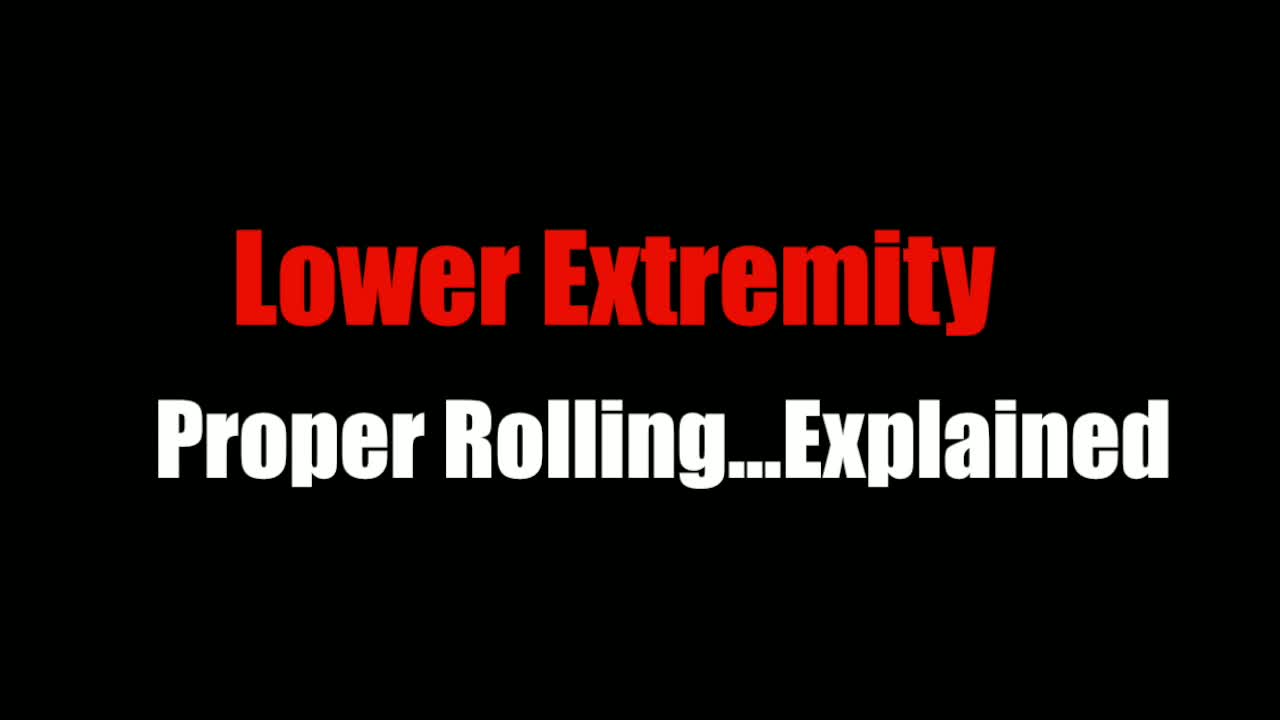 What are people saying about Mitch Hauschildt and his programs?
"I learned a ton! This is the best continuing ed course I have ever taken! Mitch is awesome!" – Sabrina, Nebraska
"Mitch Hauschildt is a very knowledgeable presenter who ensures theoretically knowledge is translated into clinical application" – Kristin, New Hampshire
"More than I bargained for! Very informative!" – Logan, Vermont
"Your Success is 100% Guaranteed… Or Your Money Back"
I know that Rolling Revealed is going to make a significant difference for you. That's why this program comes with a rock solid 100% Money Back Guarantee.
If you don't think Rolling Revealed has helped enhance your skills or improve your outcomes, simply let me know within 30 days of purchase and I'll refund you 100% of your purchase price, no questions asked.